A post not related to adoption?! It's a Christmas miracle! :)
Although I haven't been blogging much lately, I still do read some of my favorite blogs once in awhile, and saw that today at The Lettered Cottage there is a
link party
for Christmas mantels. I thought I'd share a few pictures of our Christmas mantel. It's simple, but I love it. I love to have a cozy home, and I always think it is the coziest at Christmas!
I've been collecting the
Willow Tree Nativity
pieces since the year Jon & I were engaged. I love the simplicity of it. The old window behind it was the result of some
dumpster diving
:)
I don't like to be ultra matchy-matchy, so the stockings are all knit but aren't part of the same set. Two are from a flea market, and two were bought at the Pottery Barn Outlet (different years) after the season when they are all clearanced. If I'm remembering correctly, the reindeer stocking had monogramming, but the price was right at around $1.97, so my seam ripper and I got to work and it looks great!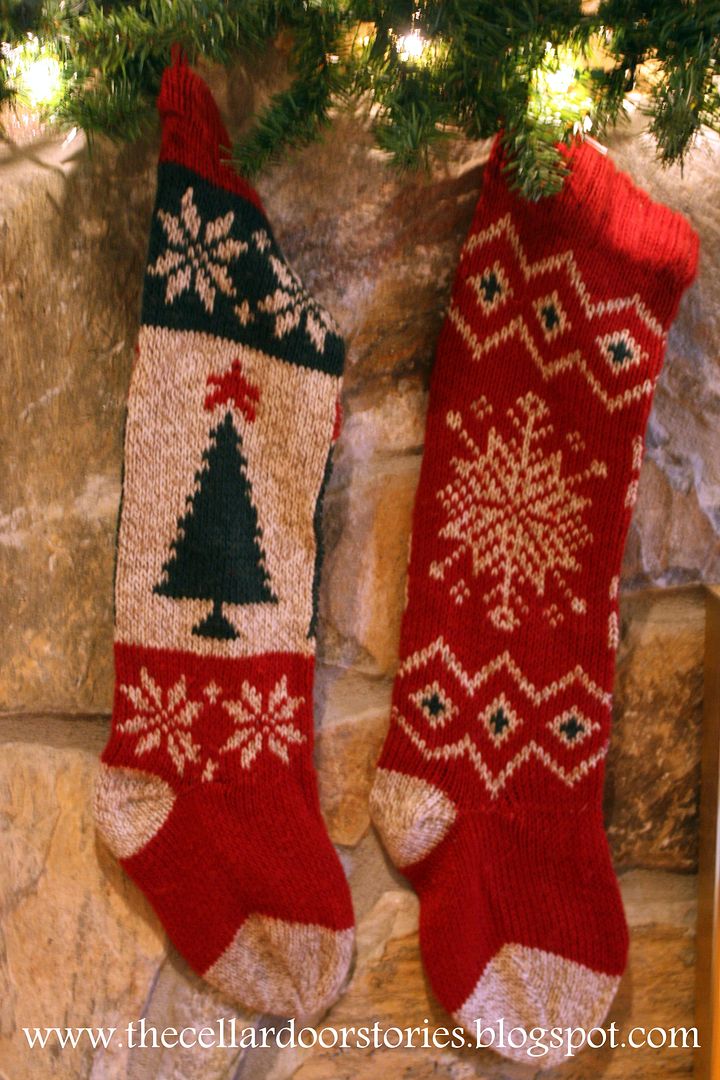 It may not be the fanciest, most unique Christmas mantel, but I love it!
Also linking to: simply {kierste},