If you've been here much at all, you know we are adopting, and you know I have a passion for adoption. So much of me wishes I had a big ol' pile of money just sitting around ~ to not only pay for our own adoption, but to help others do the same!
(In my head, my pile of money is much like Scrooge McDuck's and I like to open the door and dive into the gold coins and swim.....anybody else remember DuckTales?!)
Anyhoo....one way I can support others in their adoption journey is bring them some awareness, so from time to time, I'll be featuring an adoptive family and their fundraising adventures! And guess what? The first one is today, and it includes a
GIVEAWAY!!!
Our first spotlight is (drumroll, please....) Katie Bradley of
Mossy Rock Designs
!!
Katie is a stay at home momma of two boys, a wife, daughter, and friend. She and her family are in the process of adopting their daughter from Ethiopia. Her passion is creating watercolor and ink nursery art, and she has also recently illustrated two children's books (one is
Miss Bunny, Mrs Mouse and Me
)! Seriously, this girl has TALENT!! Lucky for us, she has an
etsy shop
, and 100% of her profits go towards bringing her daughter home.
Would you like to see some of the items from her shop? I thought so!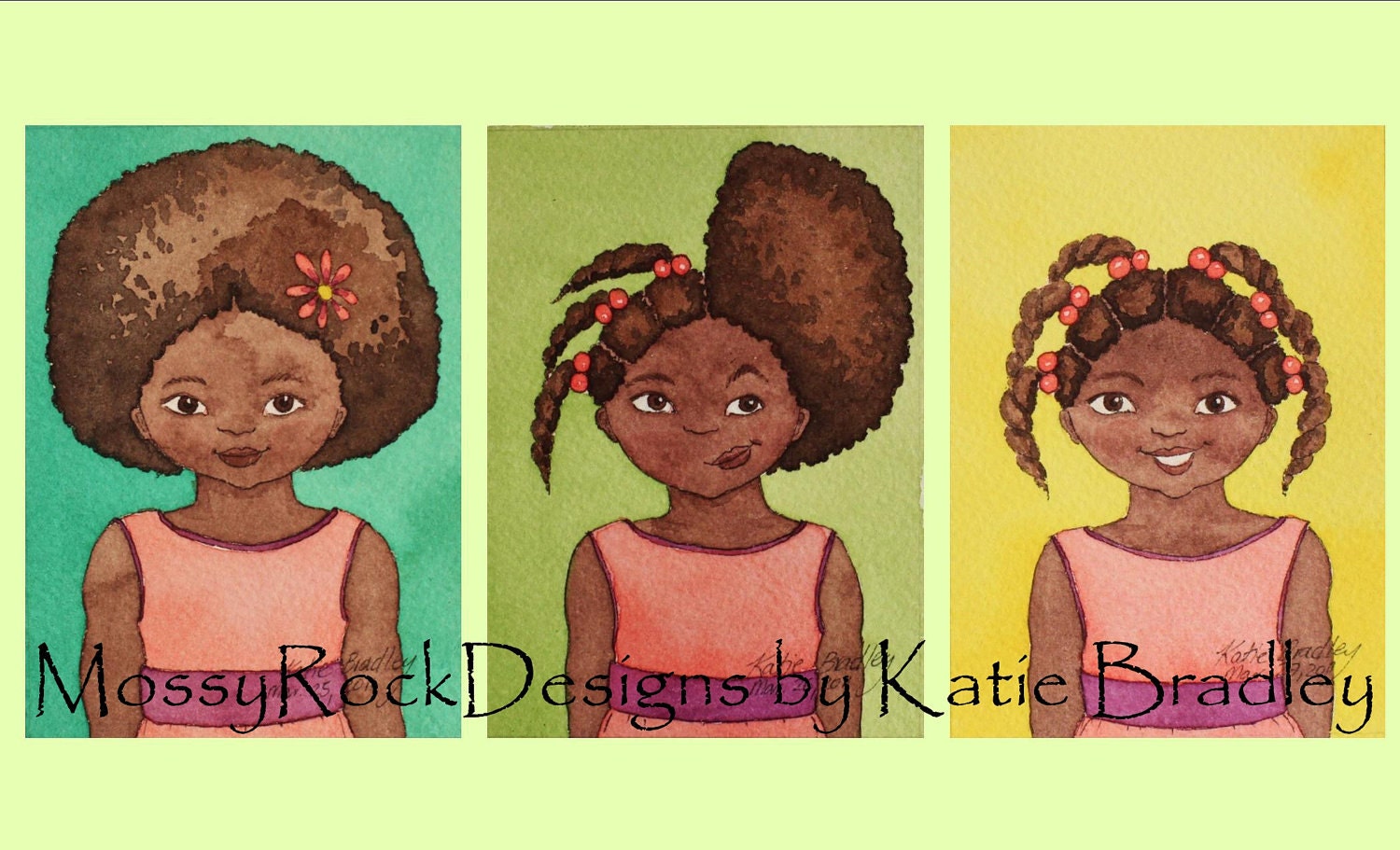 Hair Time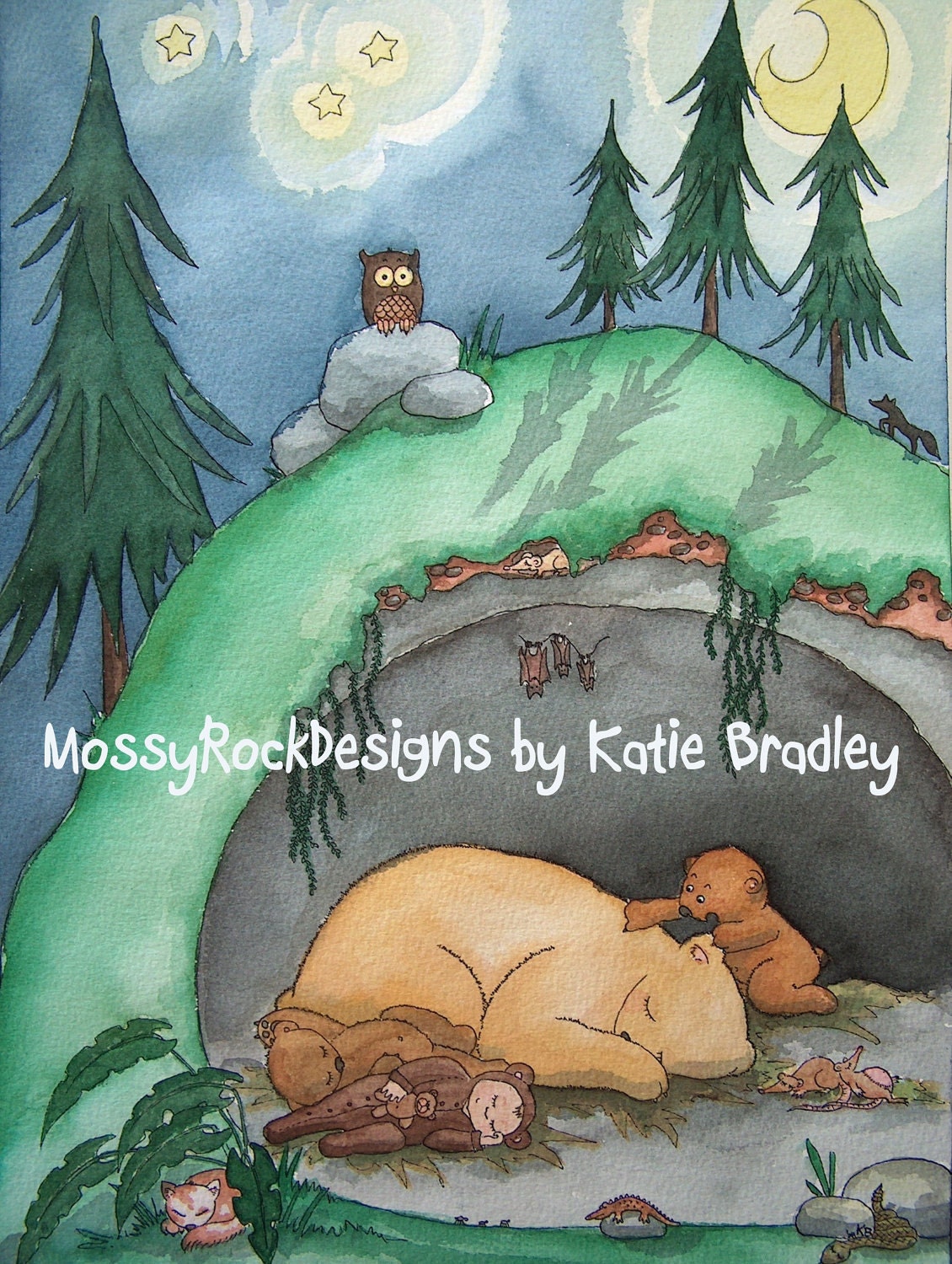 Baby Bear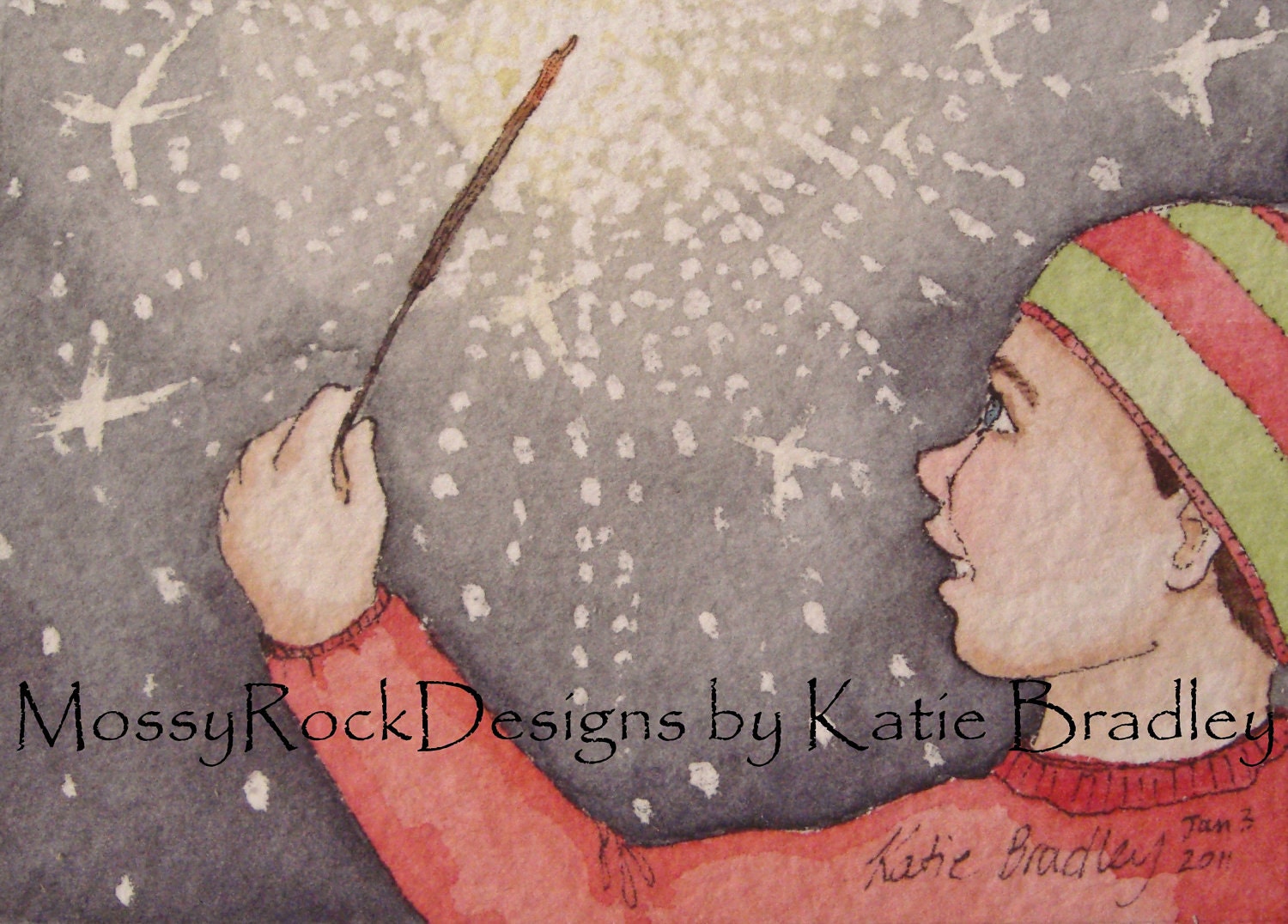 Boy with a Sparkler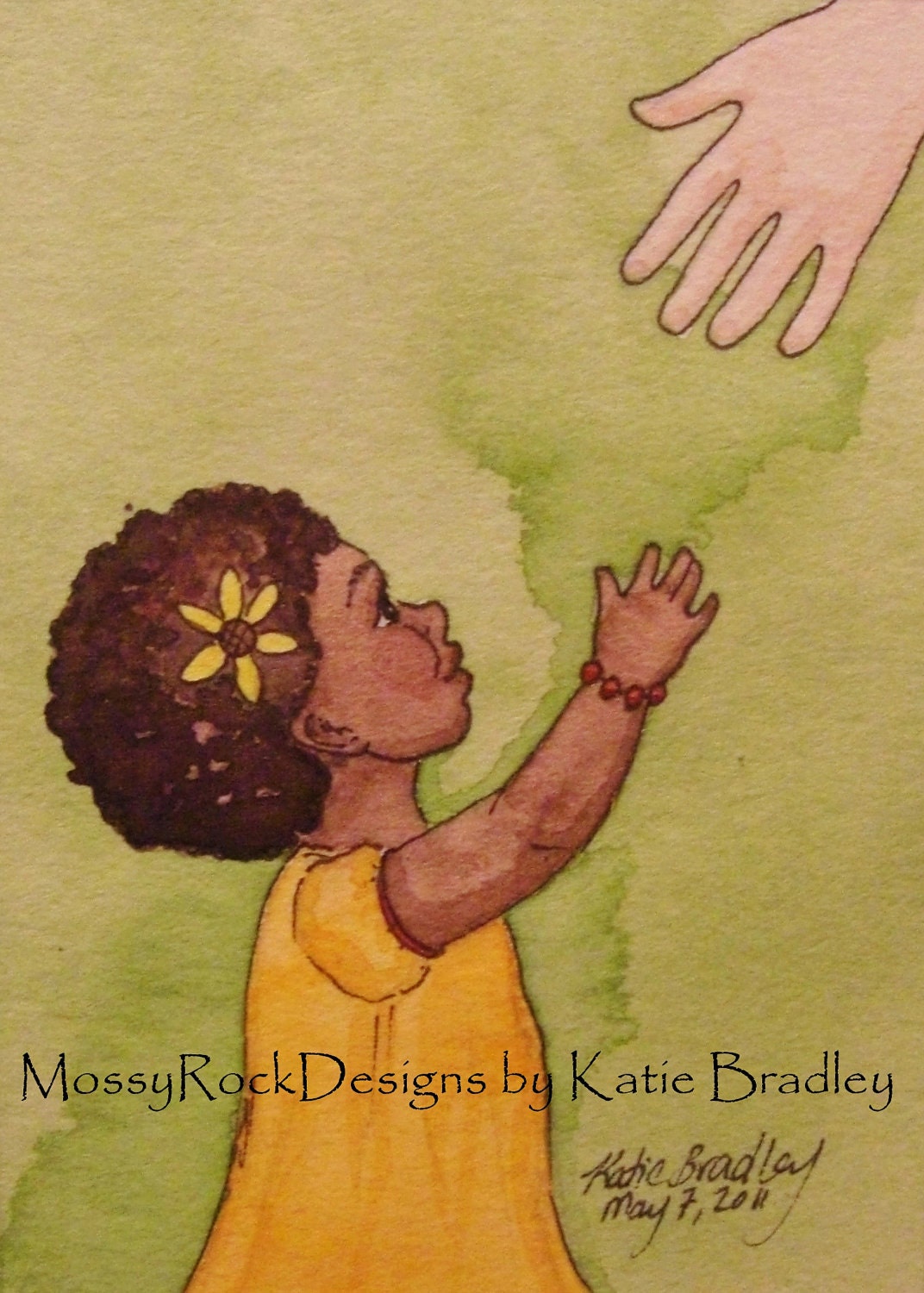 Meeting my Momma
and my personal favorites...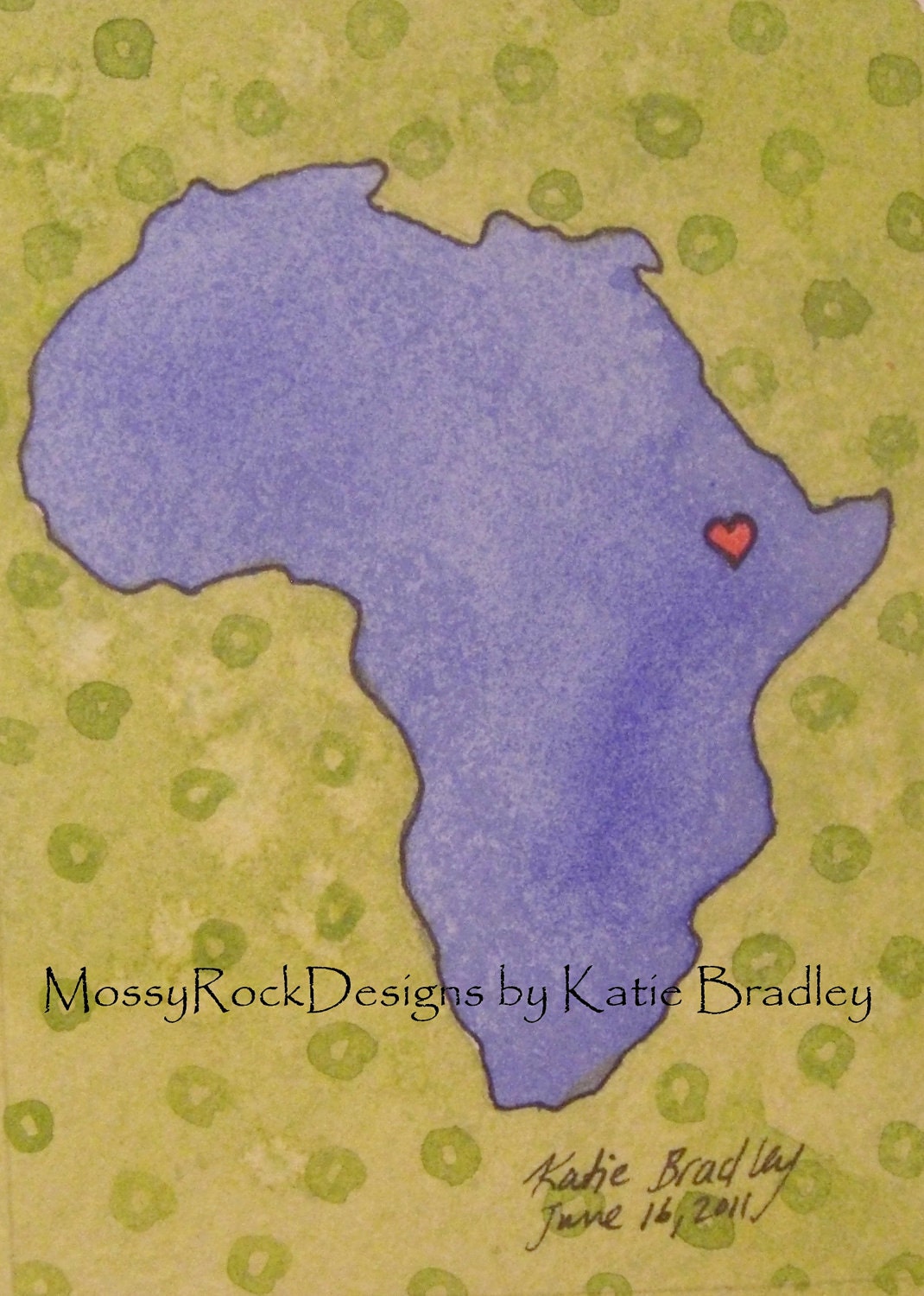 I Love Ethiopia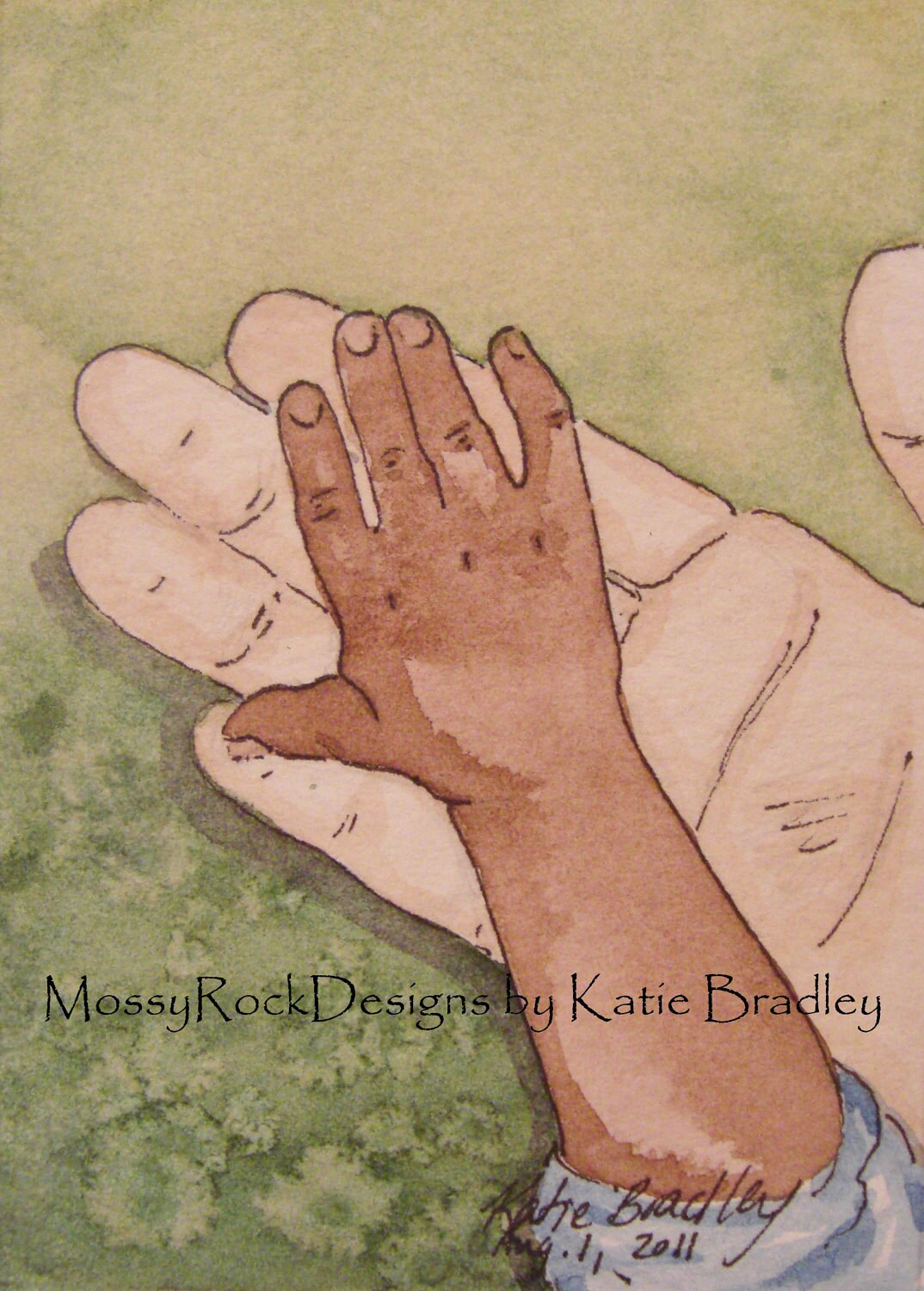 Small and Large Hand
Beautiful, right? Let's get on to the giveaway! Katie has offered up
any 5x7 print from her shop
to the winner! And we're giving you lots of chances to win!!
(Please leave one comment for EACH entry!)
MANDATORY:
Visit Mossy Rock Designs, come back and tell me what your favorite item is.
EXTRA ENTRIES
(again, please leave a comment for each one you qualify for!):
* "Like" Mossy Rock Design's
Facebook Page
.
* Become a follower of Katie's
art blog
(and show her some comment love!)
* Become a follower of this blog, The Cellar Door Stories, via GFC.
* "Like" The Cellar Door Stories'
Facebook page
.
* Make a purchase from
Mossy Rock Designs
! (This one is worth 2 entries, so leave 2 comments!)
This giveaway will end October 7, and the winner will be chosen by Random.org.
Good Luck!